Find out more about the ITIL Foundation certification for IT professionals
ITIL Foundation is a very important certificate for IT professionals who want to master the best practices of Service Management. Organizations working in accordance with ITIL use this certification as one of the basic requirements for the recruitment of professionals for a variety of reasons.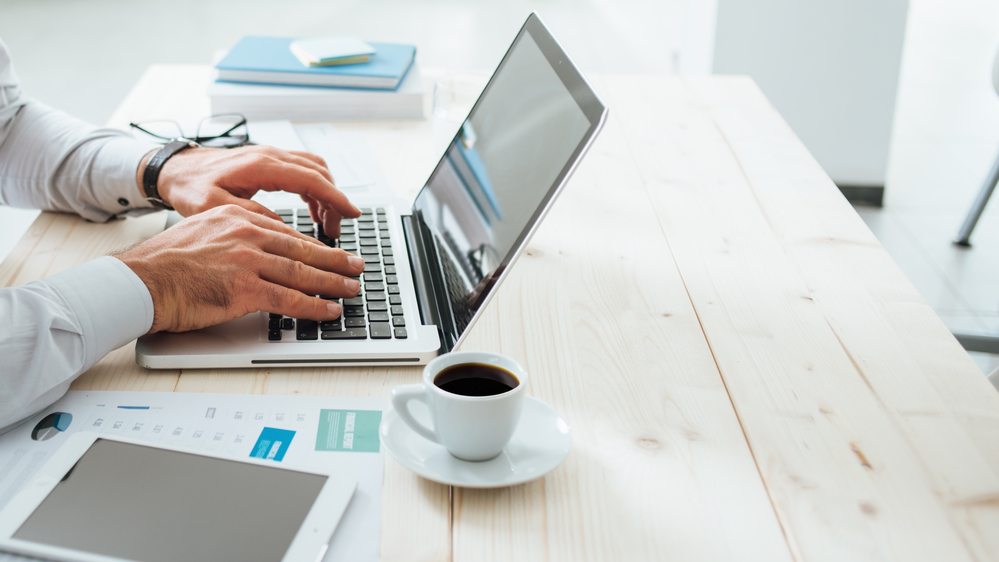 And that's exactly what we will discuss in this article. You'll see why it's so important to have this certification, as well as the benefits it brings to the professionals and to technology companies. You will also know what are the other levels of ITIL certification that can be obtained. Keep reading!
The ITIL Foundation
When we mention the ITIL Foundation we're talking about a part of the Certified Integrator program, which is one of the prerequisites to achieve the title "EXIN Integrator Agile Certified Service Projects".
This certification is open to the public and does not require the completion of a course. To achieve the certification, it is necessary to conduct a 1 hour long test and be approved in 65% of the questions — 40 multiple choice questions, where only one alternative is correct. The degree of difficulty, according to several experts, is low to medium.
The knowledge tested in this certification are basically: service management practices, life cycle of a service on ITIL, concepts of generic settings, selected processes, models and key principles, technology and architecture and skills and training.
The importance of the ITIL Foundation certification
With this certification, the IT professional, the business manager or the responsible for the business processes of an organization, is able to operate in accordance with international best practices that ensure the quality in IT processes — practices widely tested and listed in the Information Technology Infrastructure Library (ITIL Library).
ITIL certification levels
Besides the ITIL Foundation, there are four other levels of ITIL certification: Intermediate, Managing Across Lifecycle, Expert and Master.
The advantages of ITIL certification
Em resumo, as certificações ITIL podem melhorar a vantagem competitiva dos gerentes de TI, administradores, analistas de In summary, the ITIL certifications can improve the competitive advantage of IT managers, administrators, business analysts and consultants. It shows to current and future employers a strong level of commitment to personal success and the ability to be ahead of the competition in the IT industry.
By completing the ITIL Foundation certification, for example, the professionals earn a systemic and professionally valued approach for the use of best practices, which helps them speak the same language as other ITIL professionals around the world and be able to interact with an elite group of professionals in a variety of IT subjects.
Related Articles
What is ITIL and how its set of best practice can help?
IT Best Practices
The complete solution for IT governance and ITIL processes
What is COBIT and how can it generate a more efficient governance?
IT Governance x Corporate Governance