The companies' dependence on their IT resources has become ever greater, considering that technology is increasingly aligned with business strategies. For that, the company needs an efficient and reliable IT infrastructure, keeping in line with the objectives of the organization, and for this, the ITIL can be a great ally. But what is ITIL?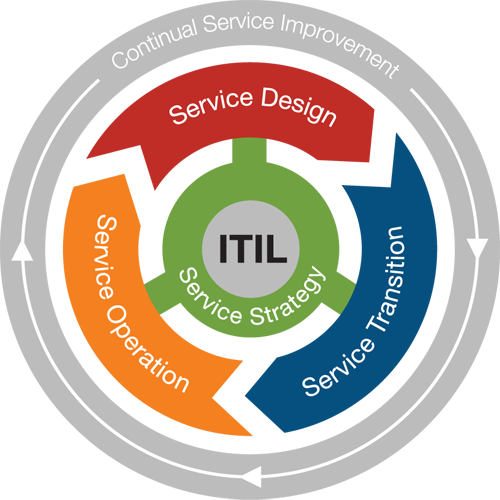 What is ITIL
Different from what most people think, ITIL is neither a standard nor a methodology, but rather a set of suggested best practices to ensure quality in the IT processes of an organization. Known as Information Technology Infrastructure Library (ITIL), this set of good practices was developed in the late 1980s by the Central Computer and Telecommunications Agency. This set is known as a library because the practices are divided into five books, each addressing different strategies that complement each other. They are:
Service strategy;
Service design;
Service Transition;
Service Operations;
Continual Service Improvement.

We can say that ITIL is a set of good practices in infrastructure, operation and maintenance of IT services to all the areas of a company, both tactical and operational.
One of the most interesting features on ITIL is that the model of these practices is fully flexible and adaptable to business and IT strategy and can be applied in companies of any size. ITIL aims to ensure an efficient delivery driven management of IT services to the client.
When we talk about the efficiency in services based on the ITIL best practices, we are saying that all points related to the IT area of a company should be analyzed. These services need to be delivered safely, with good performance, quality and high degree of risk and prevention of incidents.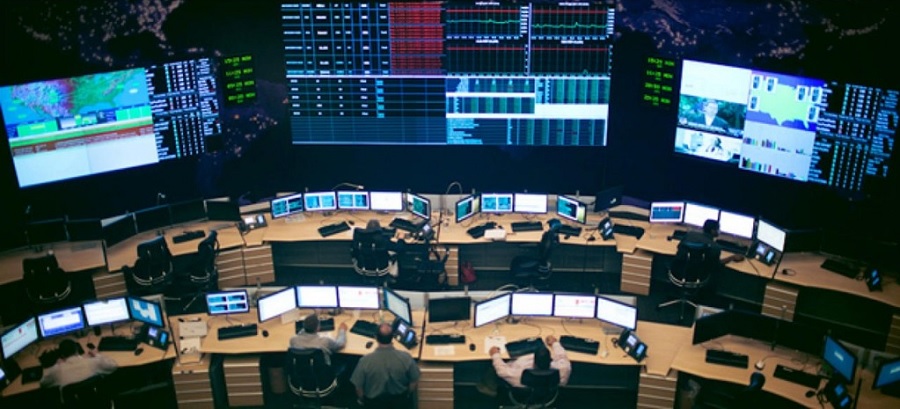 Application of ITIL
One of the IT areas that most benefit from ITIL best practices is the support sector, also known as help desk. The ITIL application in a help desk helps IT to have a better management of the support, to improve the quality of the assistance and reduce the number of incidents. The ITIL Library suggests that a help desk is organized into five pillars:

1. SPOC (Single point of contatc): Single Point of Contact ITIL suggests the creation of a service center, which will become the single point of contact between customers and the IT sector within an organization. The service center facilitates communication between IT and users, and helps in the distribution of demands among the support attendants according to availability and expertise required.

2. Níveis de suporte: To facilitate the organization of the calls and help the company better allocate their personnel costs, ITIL suggests the creation of levels of support. Support levels are normally divided by complexity of the problem and level of expertise required of the support attendant to address this demand.

3. SLAs (Service level agreements): Service Level Agreements are contracts signed between IT and its customers, or other sectors within the organization. These contracts may provide some assistance rules according to the urgency or priority of a call. Such rules may be the response times for a request or the support attendant competence that will solve it.
Learn more about SLA: What are the advantages of a Service Level Agreement?

4. Knowledge Base: A knowledge base centralizes the history of all calls and of how they were resolved, in addition to manuals and other necessary information. This information base assists in solving new problems and in making decisions.

5. Continuous improvement: The PDCA usage is one of the main pillars of ITIL. Plan, Do, Check, and Act, must be frequently conducted.
To better understand what is ITIL and how it can help your business, find a partner specialist and learn about all the benefits for your business.