Cyber-attacks are not just a large corporations' nightmare. Different types of businesses, whether small, medium or large, are all the time under threat of malicious actions.
Hackers cause considerable damage to any online venture. In some cases, the information available to customers can be completely changed. Not to mention when sensitive company data are stolen, causing invaluable financial losses.
Anyway, it is necessary to ensure the minimum security for your system, in order to prevent actions by people who want to hurt your business. Therefore, check out below how your company can try to fend off hacker attacks.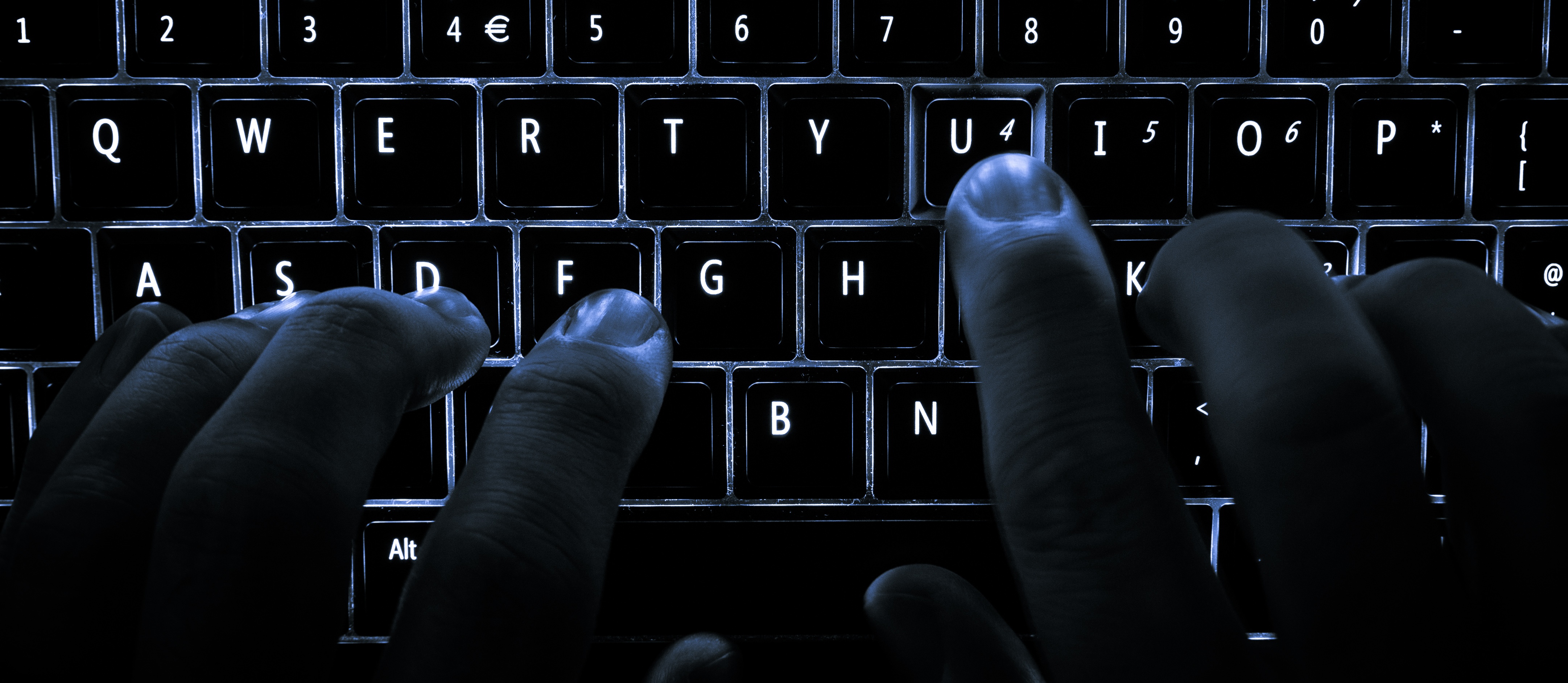 Virtual storage
Always controversial, virtual storage can indeed be considered a solution to this kind of problem. Services such as Dropbox, SkyDrive and iCloud are alternatives that allow you to store, transfer and share files on the online environment.
What ensures the security of this type of feature is that to prevent unauthorized access to them you can use encryption services, systems that are able to automatically encode any document added to accounts in the cloud.
Updating the operating system
Security breaches can happen. Similarly, when a system is not regularly updated, it is easy for a malicious person to gain access to it through loopholes left behind.
Problems with programming errors, bugs or even software malfunctions are golden opportunities for the actions of people who have an interest in appropriating your information.
Try to keep your system, whatever it may be, updated. This causes it to be less exposed and inhibits attacks.
Network security
The invasion of wireless Internet networks is increasingly common. To avoid this, you can take action ranging from the simplest to the most complex ones, such as the adoption of strong passwords and (network security system) firewall protection activation in the router, using programs that monitor data consumption, such as NetMeter, and codes in routers.
Antivirus software
You have to think about the security of your data. Therefore, it is essential to have antivirus software that can protect both computers and smartphones. Thus, software such as (the family of antivirus and Internet security software) AVG AntiVirus offers in its paid version features such as firewall, anti-spam and protection for Wi-Fi.
Likewise, Kaspersky is an excellent antivirus tool for computers, tablet computers and smartphones. In its paid version, this software provides protection against viruses, spyware, and firewall.
So that your company does not suffer from actions that could harm the business, it is critical that all that is placed on a virtual environment be properly protected. To do so, try to work with tools that avoid the most that such actions be successful.
Hacker attacks can be avoided provided there is the necessary care. Think about the security of your business and avoid future worries.
Related topics:
Cloud computing: 5 mistakes that your company should avoid in implementation
How to create a high performance IT through DevOps
Which solution to adopt for my company, virtualization and cloud computing?