Network analysis and band optimization have always been a challenge for professionals in the area, but from the onset of Netflow technology, looks like things are changing. This resource was developed by Cisco to monitor network traffic and identify which are the main data streams that passes through it to understand what generates traffic and what are the main band users. Want to learn a little more about Netflow technology? Then keep reading our article!
How does NetFlow work
From your installation on Cisco router, Netflow shall identify data packets not in isolation, like other technologies, but as streams, with beginning, middle and end. When the streams are identified, they are stored in the NetFlow Cache for characterization and understanding of network traffic. After 30 minutes they are erased from memory.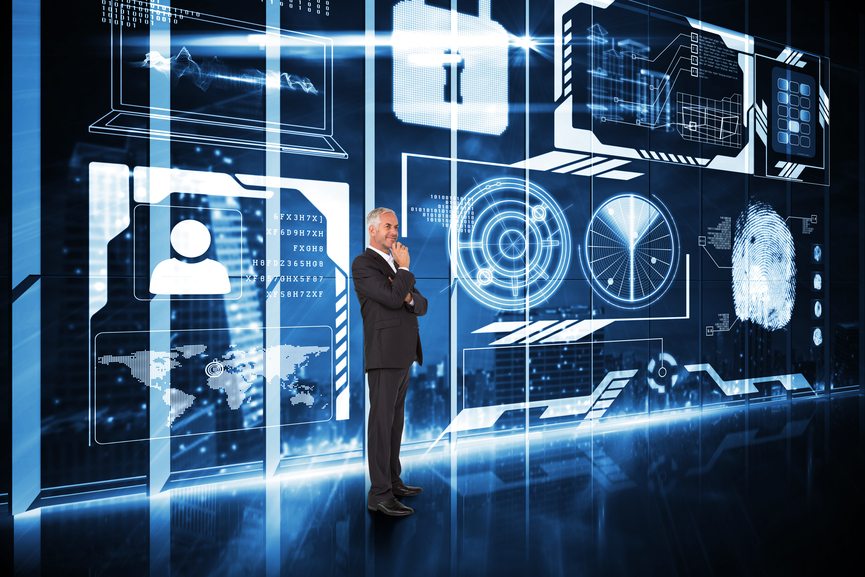 The benefits of NetFlow technology
NetFlow functionality seems somewhat diffuse, but there are several benefits to network managers when implementing a feature like this:
1. Identification of applications on the network
You can tell which are the applications that are using the network and identify them, aiming to optimize the flow of information so that the most important processes receive more band.
2. Anomaly detection
Many anomalies in networks compromise the operation's speed and, consequently, the work of the user. With NetFlow you can detect these abnormalities and reduce its action, improving data flow of and network speed.
3. Instabilities check
Network instabilities are also causes of delays in internal processes, letting users idle or unproductive. When installing NetFlow technology on routers, the staff can verify such instabilities and mitigate the causes, improving the quality of the service.
4. Resource use reading on the network
NetFlow is effective in identifying the use of the resources on the network, targeting applications that consume more speed. Having this information in hand, it becomes easier to adapt the processes and direct data flow according to the needs, making the network more stable and secure.
5. Identification of network impact
Strange causes that impact the network can be easily discovered by NetFlow, allowing the IT staff to act upon the problem, solving it as soon as possible.
6. Reduction of vulnerabilities
With the identification of the traffic passing through the network, characterization of applications and data stream, it is possible to reduce network vulnerabilities and prevent the entry of foreign agents that may impact on band or in the network.
NetFlow brings benefits perceived by the area of information security and also for the operationalization of the internal processes, with a better service quality and more accurate internal control.
Network monitoring via NetFlow and sFlow
To monitor network traffic information, we provide for our customers the OpMon Traffic Analyzer, solution that uses NetFlow and sFlow to see what's on your corporate network. To learn more about the product click here.