OpServices obtains an Amazon Technology Partner certification
OpServices has just obtained a Technology Partner certification by Amazon Web Services. The certification shall ensure greater proximity between the two companies and shall potentiate the development of new corporate solutions.
OpMon, a flagship of OpServices, was already available at Amazon's marketplace from the bring your own license (BYOL) model. According to the strategy established by the company, it shall promote the commercialization of the product in a cloud environment for the current channels and within the AWS' ecosystem of users.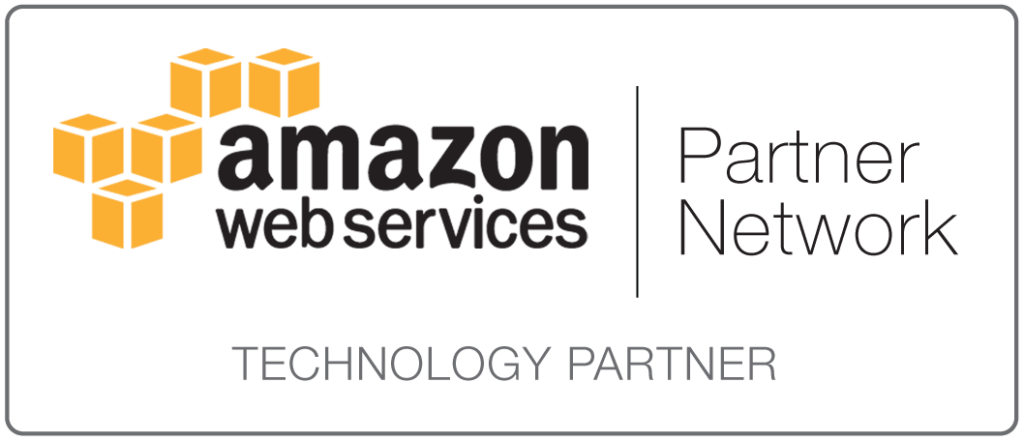 As one of the requirements for achieving such partnership status, OpServices has certified professionals as AWS Solutions Architects – Associate Level. In addition to this certification, the company had already certified employees as Technical Professionals and Business Professionals.
To achieve the goal of reaching a global and large audience, OpServices assigned a team focused only on developing a cloud solution to facilitate the visualization of metrics. The idea is to ensure the best experience for users who want to view KPIs without the need for advanced technical knowledge.
About OpServices
Since 2003 in the IT industry, OpServices is a company specializing in infrastructure management, business activity monitoring and user experience (CEM – Customer Experience Management). The company owns OpMon, a solution used by hundreds of companies in Brazil in the whole domestic territory and abroad.