Network Operations Center
To prevent an end user identifies an error in IT infrastructure and Telecom before the team responsible for this environment is desirable, often deploying a NOC (Network Operations Center). The purpose of NOC is to monitor the IT infrastructure to discover the existence of problems when they occur and thus make arrangements for these faults are resolved before the user noticing.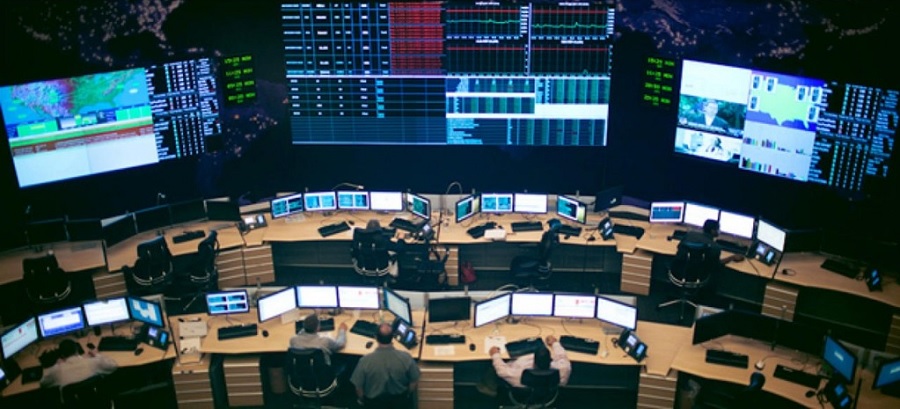 For this monitoring is necessary to use a platform I provide real-time data showing what users are achieved. Once discovered the existence of a problem is important to find out which services were affected to put in place a contingency plan. OpServices works tirelessly to OpMon provide such information as detailed as possible and at the same time, in a simplified way. With dashboards OpMon a team of NOC can fulfill its role in a very efficient, because it has a centralized view of the environment, and if a failure occurs in a critical sector can make a drill-down to find the root cause of the problem.
Request more information about NOC services

OpServices do not provide the service of NOC. This service is provided through our trading partners.