How data analysis will impact business in the coming years
According to Gartner, until 2020, it is estimated that the Advanced Analytics, or predictive monitoring as we call it, will attract 40% of businesses in new investments in analytics and business intelligence. The tools capable of delivering solutions with potential to use data and algorithms to perform predictions, optimize and simulate business environments will have greater importance in the years to come.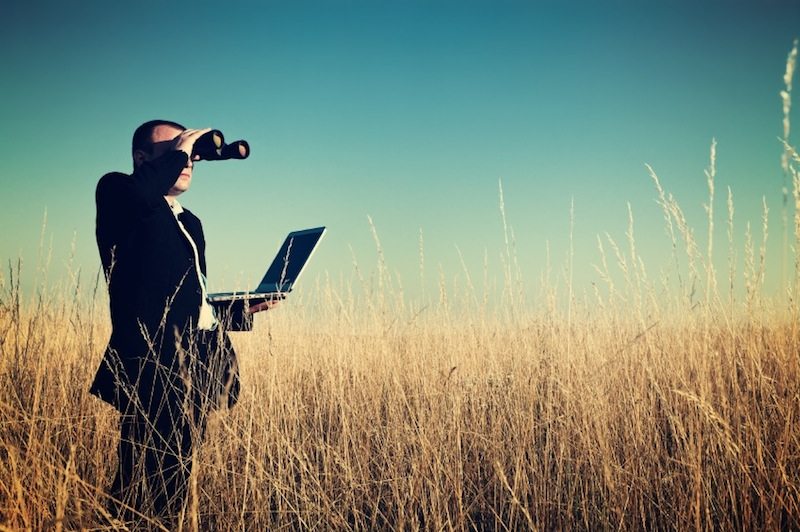 One of the great difficulties of enterprises to perform predictive analysis has always been finding professionals that are very scarce or even unlikely to find: with PHD in statistics, programming and machine-learning and who understand about the most varied business areas possible. If this professional exists, then he's a "Unicorn" in the market: they say he exists, but no one's ever seen him.
The Evolution of Technology
Analytics has existed for at least 20 years, as a market solution. However, with the situation of new demands in the area, increasing computational capacity and the evolution of Big Data and learning machines, it is now possible to deliver solutions that are able to solve organizations' major problems that 20 years ago we could not even have imagined possible. The greater availability of open source tools such as R, Python, Spark and Elastic Search, aligned to the growth of available data (structured, unstructured and machine-generated) have been an opportunity for companies to actually see the implementation of these technologies improve business performance.
"While advanced analytics have existed for over 20 years, big data has accelerated interest in the market and its position in the business," Alexander Linden, Research Director at Gartner



Gartner defines Advanced Analytics platforms as able to provide an end-to-end environment to develop and implement models. These platforms should include: (1) access to data from multiple sources; (2) preparation of data, exploration, and visualization; (3) the ability to deploy templates and integrate them into business processes and applications; (4) performing platform capabilities, design and management model; and (5) high performance scalability for both development and deployment.

>>> READ: GARTNER SAYS ADVANCED ANALYTICS IS A TOP BUSINESS PRIORITY!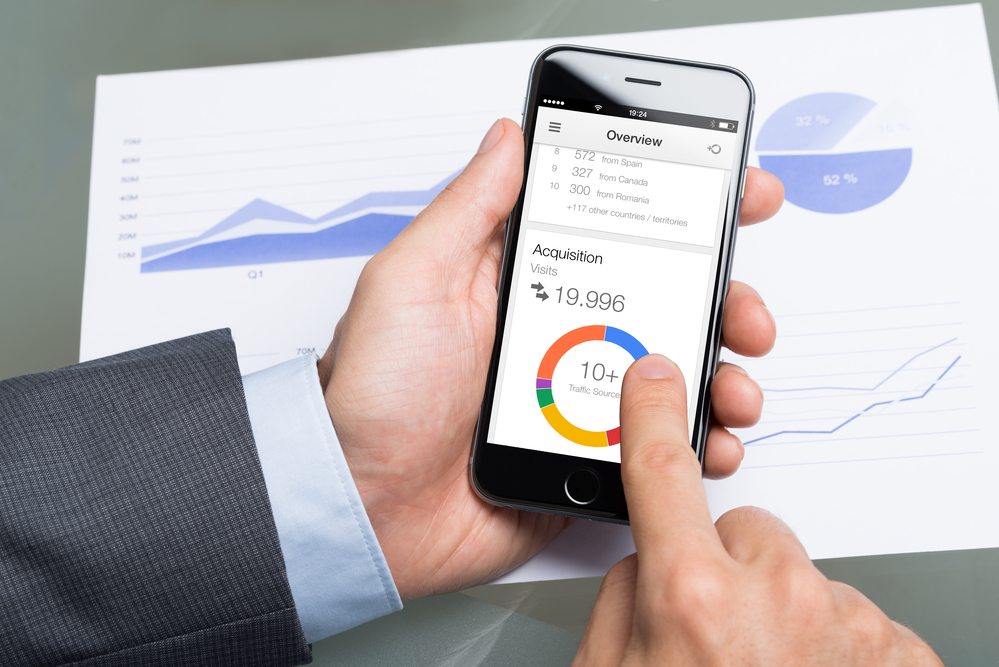 The Advanced Analytics was already used, although without proper maturity, for specific areas such as marketing and risk analysis. Now, other areas of companies require the capabilities of Advanced Analytics to optimize their operations, which is made possible through a faster decision making and based on relevant information.

The areas of technology and business always used traditional Business Intelligence solutions (BI) which perform descriptive analyses of what happened, from historical data consolidated. The answer about why something happened, what will happen, how can it be solved and with the support to decision or process automation are some of the features that the Advanced Analytics can provide.
Predictive Capacity
In terms of using technology to provide predictive capacity there is still a long way to go. There is no definitive technology for all demands that will be adopted throughout the market. In some cases the complexities to do that are so many that the results only appear in a few years.

However, some successful models can be replicated to generate business value. One of them is the behavioral monitoring of business, which is nothing more than the use of predictive capacity to identify anomalous behavior in transactions.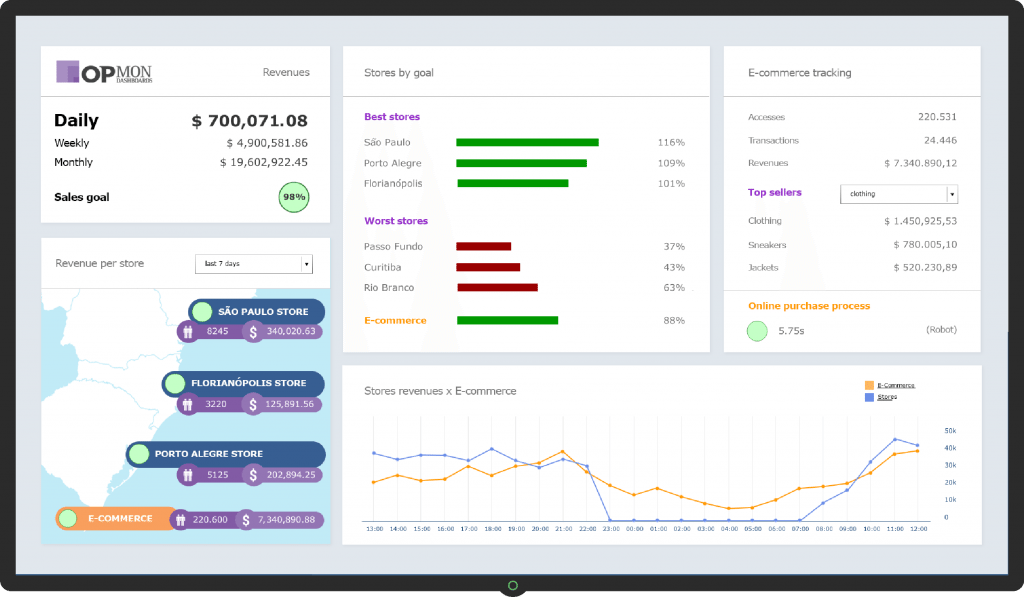 Market Solutions
This technology was developed by OpServices to monitor bank transactions that have a specific behavior in each day of the month. For this, it was necessary to develop a platform that could interpret the different behaviors in each of the days of the week, in the first business days of the month and the proximity with holidays, for example.

In practice, the detection of business anomalies is calculated from a weather forecast algorithm applied to business, which generates upper and lower confidence limits of monitored resources based on historical behavior, allowing the detection of resource utilization spikes that are not expected, both up and down the baselines.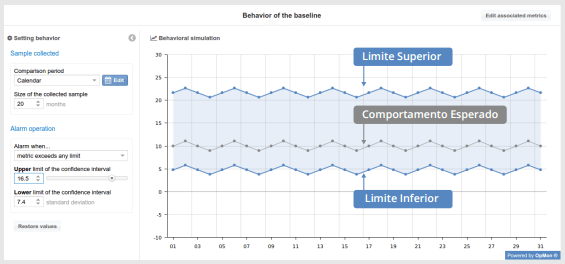 With each new monitoring software check a calculation of forecast is applied based on the settings made by the administrator or business analyst. This model allows a behavioral and adaptive monitoring of the business, making it more accurate as the history available for calculating increases.

Want to know more about how this works? Então acesse a nossa página sobre monitoramento das atividades de negócio!
Artigos relacionados:
BAM – Business Activity Management
Visual Management and real-time business processes monitoring