Understand how Jorge now anticipates his company's IT problems
Jorge began his career as an IT analyst and was responsible for his company's database. He has always learned everything by himself and excelled, becoming indispensable to their bosses and colleagues. When someone had a technical doubt he was always the one they asked for help and was the one who always had an answer on the tip of his tongue. George has climbed his career ladder and is now the IT Director of his company.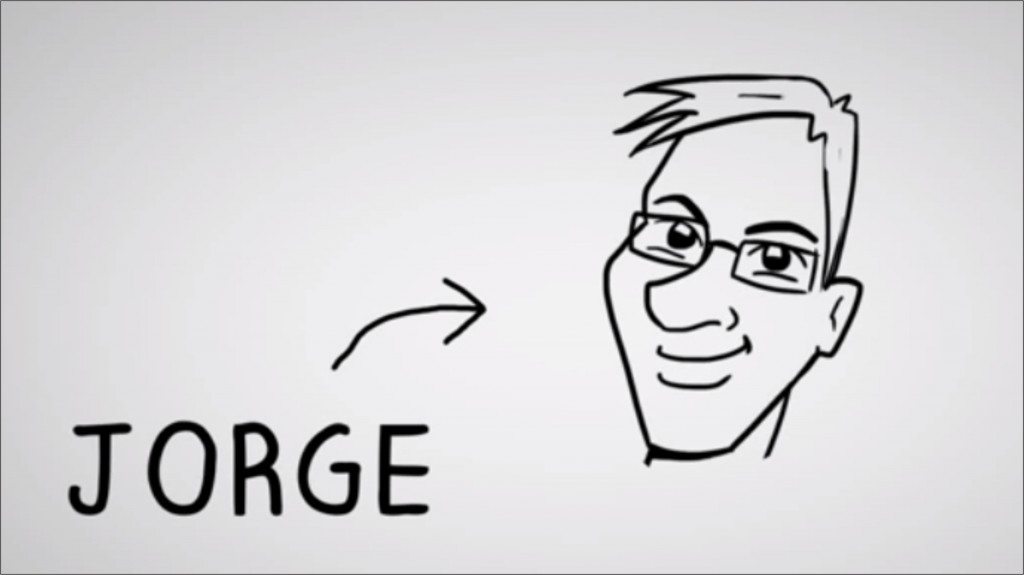 He earned a good income, and was respected by all, but there was something that bothered him. He was too stressed by his work. It seemed that nothing was completed without his presence. And for good reason. They were IT infrastructure problems, logistics, poorly designed business processes, reduced sales, stalled decisions, lack of integration between departments, users complaining of slowness in the systems and many other problems that had turned him into a real box of problems.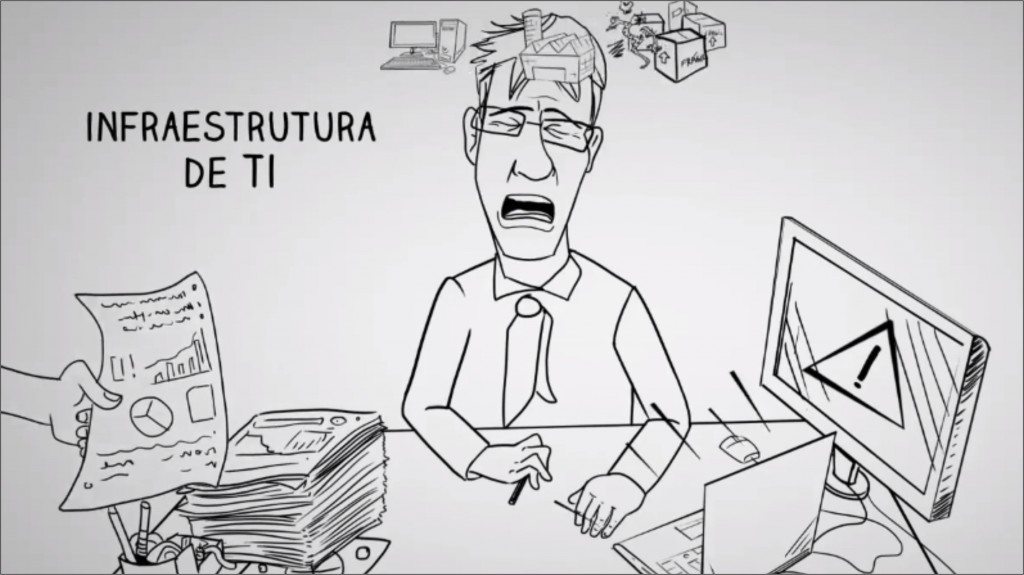 Check the main problems faced by Jorge:
System failures that stalled resources;
Difficulty in measuring indicators qualitatively;
Slow systems without any reasonable reason seen by the Manager;
Users perceived the problems before the IT area;
And also, the IT department was not aligned to the company's business.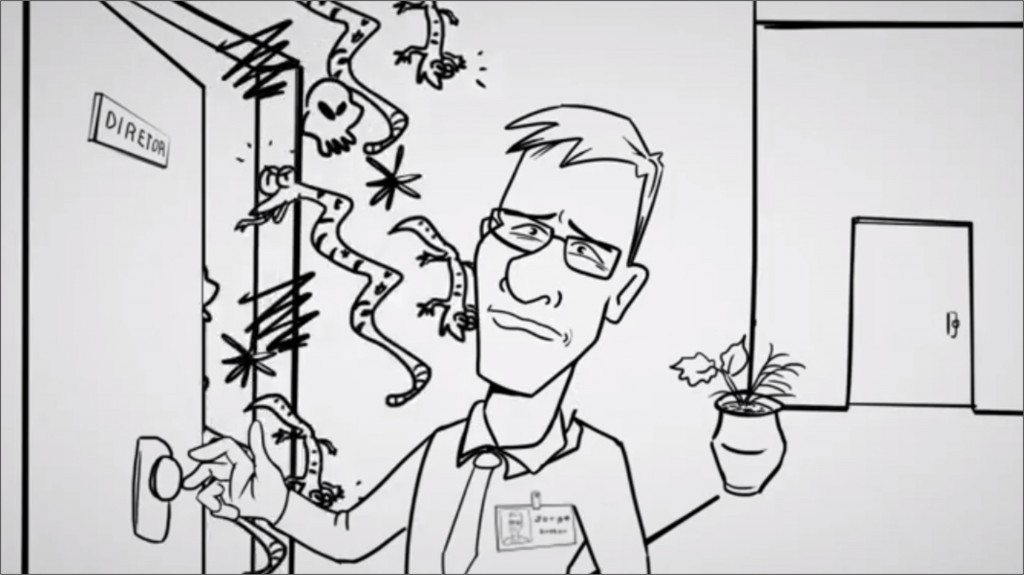 He tried to account for all this, but the truth is that even if the day had 36 hours, yet he could not. But this problem was not exclusive to Jorge. The truth is that until today all the decision makers need a model that is much more agile than a report with data that says nothing.

The need to have an IT and business management solution that helps decision-makers find out the problems from its origin until the impact on the business results and get faster decisions and anticipate the problems has always existed and still remains.
The box of solutions
With that in mind we have created OpMon, the solutions box. OpMon is a platform for monitoring IT infrastructure and telecommunications. But this is a common thing, which, well or not, many people do. What nobody else does is to manage, besides the IT infrastructure, the business processes. I.e., by means of the Dashboards of the OpMon it is possible to view indicators of other areas such as sales, logistics, customer relationship. Anyway, numerous possibilities that enable agile decision-making.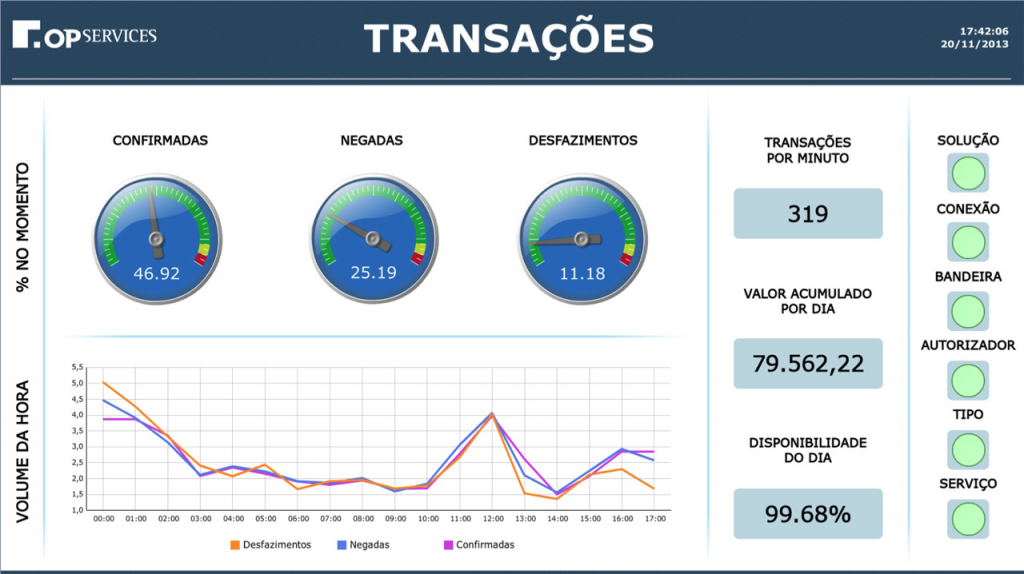 But how does this work?
The data are collected by means of the OpMon platform and the decision maker visualizes a Dashboard in real time with the indicators that are relevant for the decision-making.
And what are the benefits?
Greater integration between the areas;
Anticipation of problems;
Real-time decisions based on business indicators without clean data;
Best quality in the management and satisfied users and clients.