Availability and capacity report
With the increasing advancement of technology, organizations and society itself becomes increasingly more dependent on IT. Downtime in IT services may generate serious consequences for companies, with a severe financial impact. An event like this makes leaders no longer rely on services delivered by IT. Therefore, the responsibility of IT managers is huge.
To avoid these problems, it is important to be aware of some metrics and analysis, such as the availability and capacity reports. Learn in this post what these reports are, what they are used for and how they can help your company!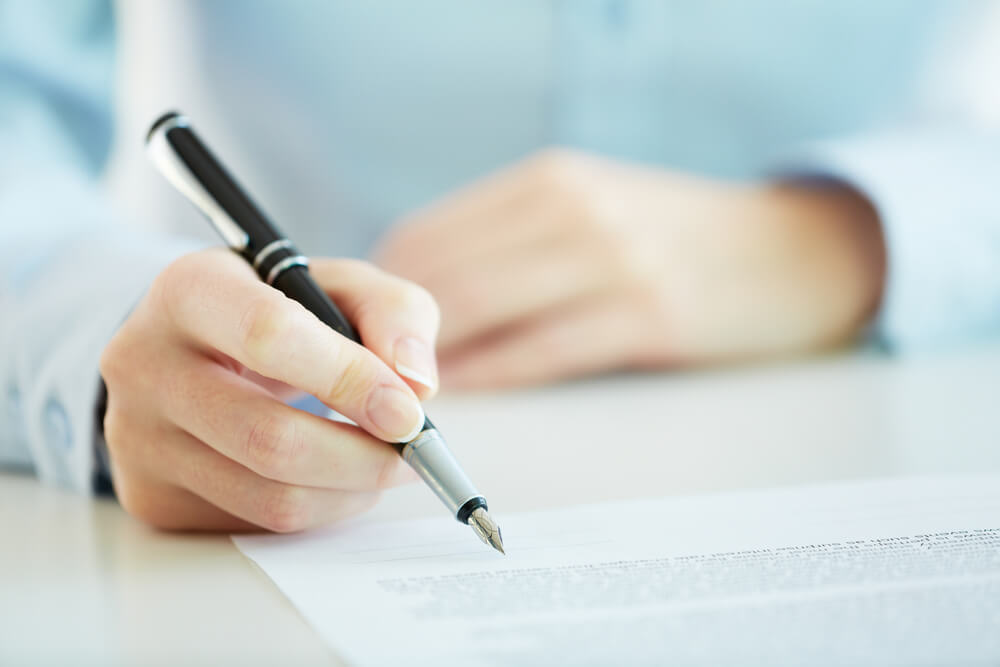 What are and what are the reports of availability and capacity used for?
These reports are important to know whether the delivery of IT services is being done efficiently and aligned with business objectives. Each one of them has a purpose, but in all cases, it is necessary to monitor, analyze and make decisions according to the results.
Availability report
Some sectors, such as health, need to have availability of services 24 hours a day. Otherwise, the lives of patients can be put at risk by a simple lack of contingency for a power outage or failures on the chart system that stores information regarding the patients' history.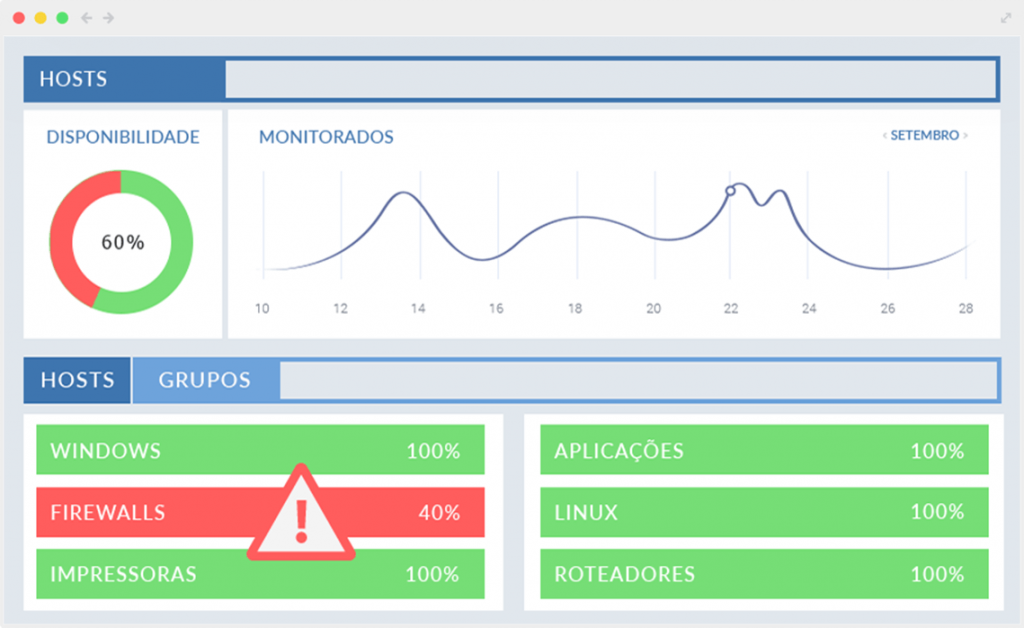 OpMon availability dashboard in the monitoring software

The availability report allows you to analyze situations in which problems have occurred, what is the length, recurrence and whether there is any correlation that can be inferred through the reports. It also allows you to identify investments to be carried out in accordance with the importance of the availability for the services delivered, besides knowing their viability. It also assists managers to implement and manage the IT infrastructure to meet the level of availability required by each type of company, including management of outsourced services to ensure the contracts. The availability depends on items such as:
Complexity of the IT infrastructure;
Fast and efficient reaction to failure;
Quality in preventive and corrective maintenance.

Through this analysis, you can create an availability plan, which contains all information about the IT service and allows managers to analyze and decide which availability is required for the company and what is the investment required. If this is not possible, it is important to create a recovery plan.
Capacity report
This report allows you to manage the IT infrastructure capacity, including hardware, software, and staff, in order to meet all the required processes within the desired cost.
This includes ensuring that the current needs are met as well as the need of the next few years of the business with a good performance of the IT services through a better use of the current infrastructure capacity. The reliability depends on items such as
Components used;
Preventive maintenance;
Ability to avoid losses in case of failures.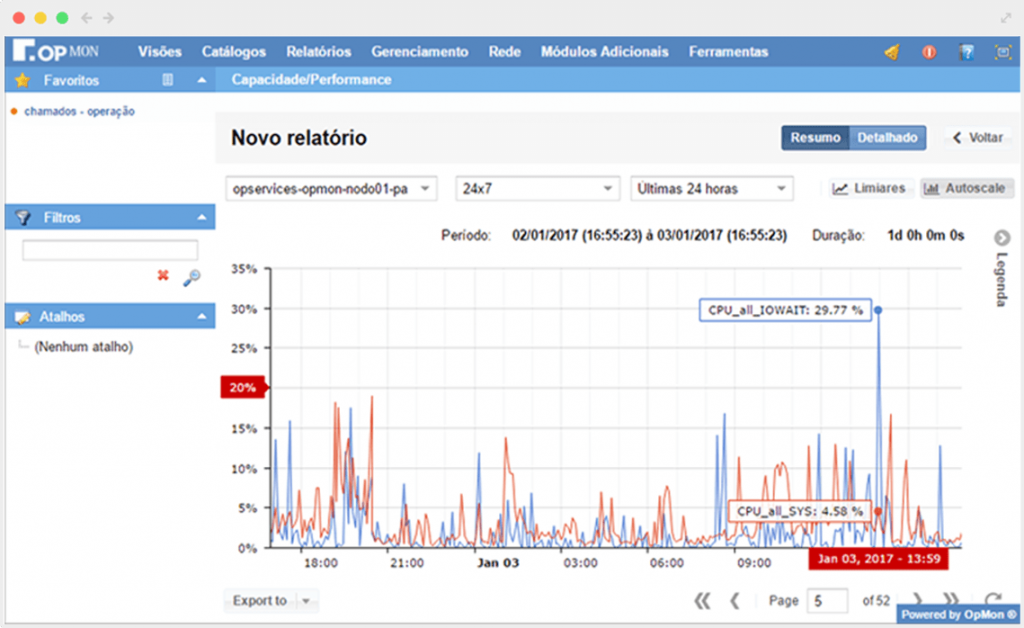 RCapacity and performance report generated by the monitoring software OpMon

A simple example of capacity report can be the disk space available for storing database information that is relevant to the operation of critical systems for business. An availability report can inform on that, in addition to using resources such as capacity planning (that can be performed via software) to estimate the resource depletion.
What are the benefits of these reports for your company?
The analysis of reports and metrics is critical to manage resources and budget in IT. When monitoring reports of availability and capacity it is possible, for example, to have a better management of resources, predicting depletion and conducting relocation of services, making better use of budget and reducing costs with possible fixes.
In this post, you have learned what reports of availability and capacity are, what they are used for and how they can help in the management of your company. Analyzing reports is critical to managing resources. Through this data, you can make decisions that increase the quality of the services provided without losing sight of the cost reduction.
Now that you know what the availability and capacity reports are, find out about the most important metrics for the IT area!