New OpMon feature: switches or routers automatic backup, available from version 6.2.5.
Among the benefits of this feature are the possibility to easily access the configuration of a router when there is a need to replace it or check the changes log (data, user and configuration modified).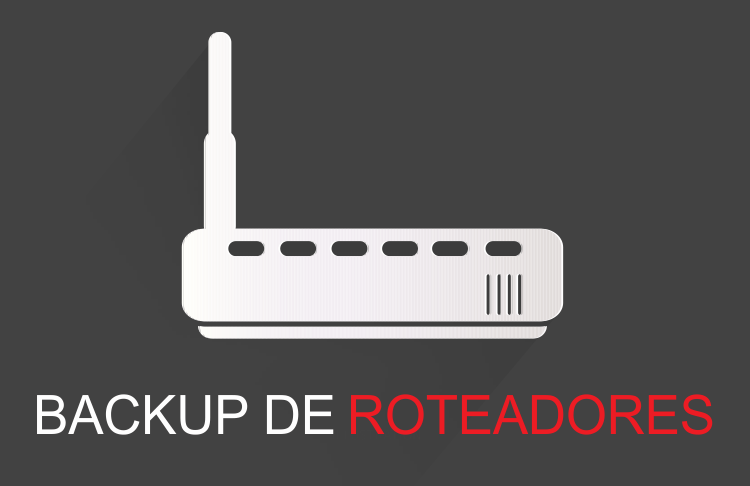 Why do I need to backup routers?
We have developed the backup of network devices feature from a market need. Many companies are using solutions developed internally or unique tools from routers manufacturers, since each one has a specific solution for your product. The backup enables increased productivity, especially for companies that need to manage a very large amount of equipment.