Discover the importance of managing servers for your business
Information technology has been a great ally for business owners when it comes to business strategies. A good IT department provides numerous competitive advantages to businesses; be it in accurately reporting and analyzing data, based on the accumulation of information – big data – or else in the management of various work tools.
Regardless of the tasks of the IT department within your company, they all depend on the proper functioning of your servers. After all, they not only ensure that your system will be running, but will also allow your business to grow safely and without mishaps. For these reasons, your servers management should already be a priority for your IT. However, these are not the only ones. We have compiled a list on the importance of a proper server management. Check it out!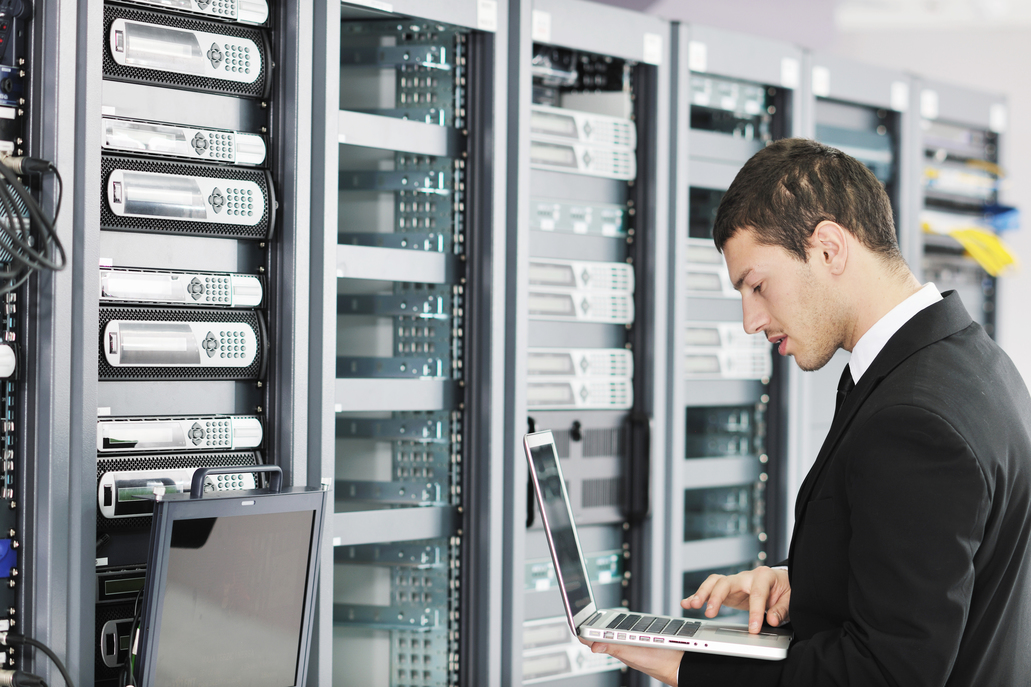 Installation Issues
The starting point of a good server is that a great installation needs to be made. When preparing a server to receive an application, you must consider a number of factors, ranging from the optimization of databases to using clusters. All for the sake of a good performance.
Even while the server is running, if it does not have a constant monitoring it will not be possible to identify faults that may compromise the application uptime. Thus, the servers management also serves to recognize and correct problems originated at the beginning of each server's operation.
Increased Security
The security issue is as fundamental a point as all others which are being mentioned in this article. Leakage of sensitive information can bring great damage to a business, besides casting doubts in its entire reputation.
Therefore, ensuring the security of your servers is much more of a matter of preventing than controlling counterattacks. Daily tracking of failures, attacks and upgrades that can bring more security to the application is required.
Scalability
Another advantage provided by a good server management is to ensure that they are scalable as the business grows. Scalability is a subtle feature in medium sized businesses that need to grow up, because it does not happen overnight, but gradually. Namely, if it is not well planned, it can bring obstacles on servers.
For managing servers, you must establish a planning and monitor the performance of the machines with the intention of ensuring that the company can grow without compromising access to the application or the need for new servers.
Business Strategy
In view of what was presented throughout this article, it is possible to see that server management has an importance that goes beyond the IT department, impacting the entire strategy of the company and employees. Thus, when looking at the whole it is easy to see that such management must be a priority in your company. With it you can ensure that all other departments may work with the assurance that they will have access to information in a secure manner, and when necessary.