When the term globalization arose, in the middle 80's, there was not a full dimension of its reach and comprehensiveness in the human and social relationships yet. Today, by virtue of the more intense use of the networks and IT, the physical boundaries are giving space to a more connected world, where the information circulates at a speed increasingly greater. For the companies, it is a great opportunity to make deals and expand their actuation market.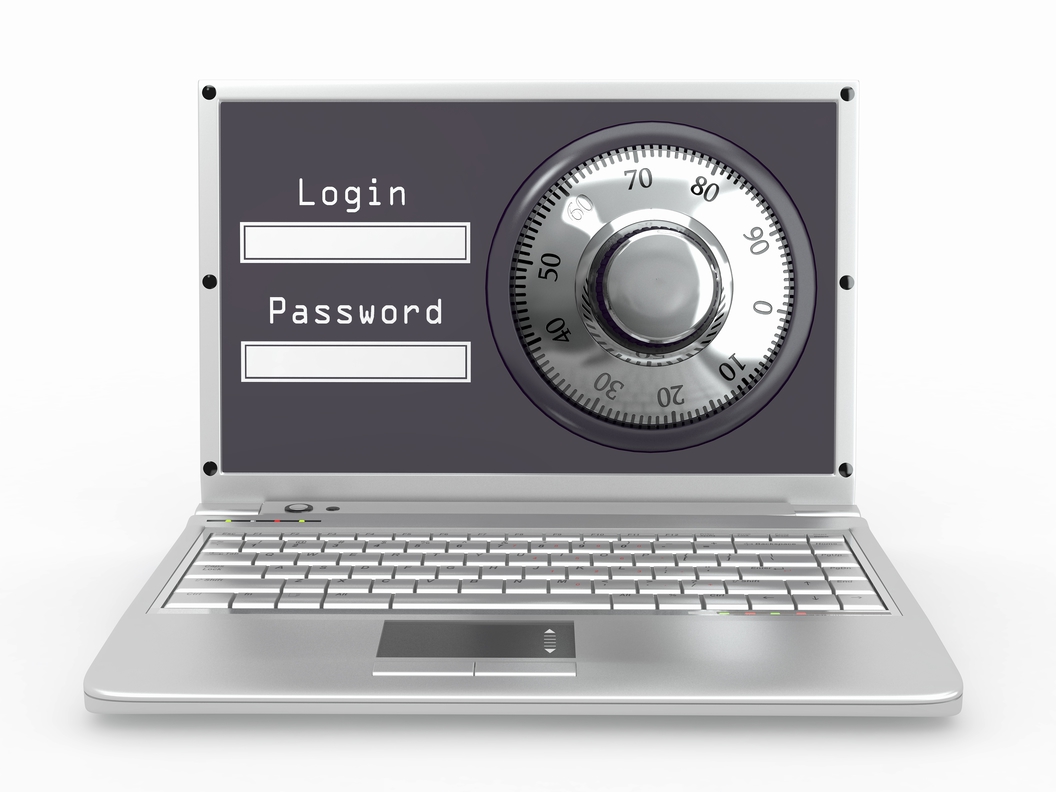 However, there is a topic that deserves to be highlighted, especially in relation to the more continuous use of the technology and the easier access to information. A research held by CompTia, a non-profitable association in the IT area, points out that, although 82% of the businesspeople are satisfied with the information security level in their companies, only 13% of them follow-up the changes and take the required measures to perform it in a proper manner.
It is required greater awareness regarding the importance of such theme in the business scope, thus we prepared, right below, the main impacts of the information security on your business:
Protection of strategic data: The planning bases
Today, information is a precious stone gradually lapidated by a company. All data on clients, suppliers, and on the market itself are extremely relevant, and it is through the analysis of such information that it is possible to develop planning and estimates.
If management suddenly looses information, it also means that it will fully loose its references, and it will take some time until it reorganizes itself, which will generate costs. One of the most important impacts of the information security is exactly the guarantee that all data will be safeguarded. Thus, the entrepreneur may manage its business with security and peace of mind.
Organization's responsibility: Interception risks
Another very important point to be taken into account is the fact that the information is strategic and, in many cases, it may only compromise the company. The third parties' involvement may occur in many levels, from the theft of bank information to the theft of clients' data, which will impact not only the company, but also its relationships with the consumers of its products and services.
Today, assuring the security in this area is being aware that the company has responsibility for its data and for third parties' data. In order to avoid problems in such area, the support of an outsourced company or specialized professionals is required, which follow up the technology evolution.

In summary, betting on information security means investing in a very precious asset, which needs to be seriously taken into account in the coming years. The even more intense use of online platforms – from sales mechanisms to the relationship with clients and consumers – in addition to other IT tools, which work directly with strategic information to the project, requires that the companies seek for specialized professionals to deal with the issue!