Smart Solutions
With so much data available, your business needs the technology to make faster and, more accurate decisions.
We want to
help your
company
Stop wasting money for lack of data to make decisions based on IT or business indicators. Talk to our team of experts now to see how our solutions can help you.
Talk to an Expert
Real-Time Data Monitoring
We develop technologies for monitoring IT, infrastructure, IOT, systems/applications and business indicators. Watch our video!
Our Clients
Some customers who rely on our solutions. We monitor more than 300.000 indicators. Know who trust in our services all customers.
Click to see all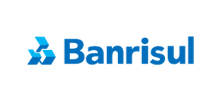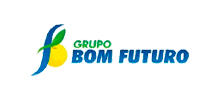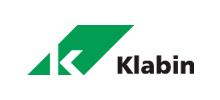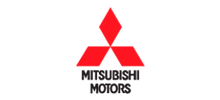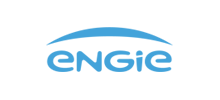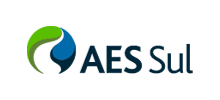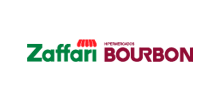 Blog
IT focused articles. Click above and read more.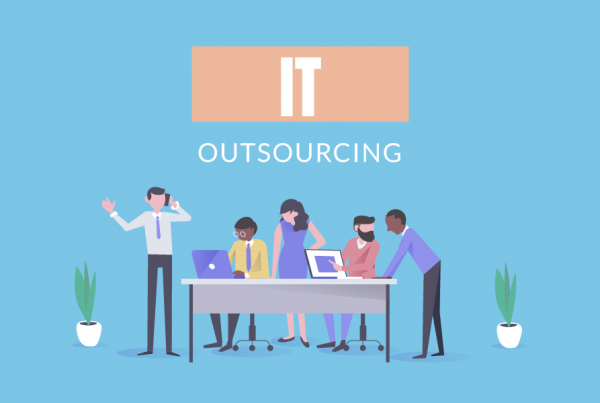 IT outsourcing is a subject that is in great evidence in the market. It involves hiring a technology service provider — such as Service Desk, NOC (Network Operations Center) or a system developer, for example — which shall handle a…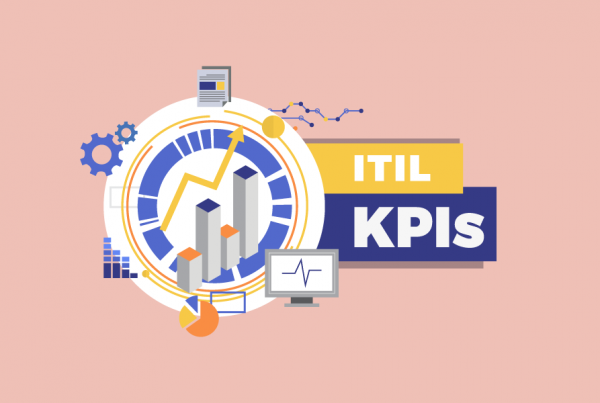 The use of KPIs to monitor the performance of the company's activities is essential to achieve better results. All managers need to measure performance to achieve the goals set by the organizations' boards. However, the doubt about what indicators are…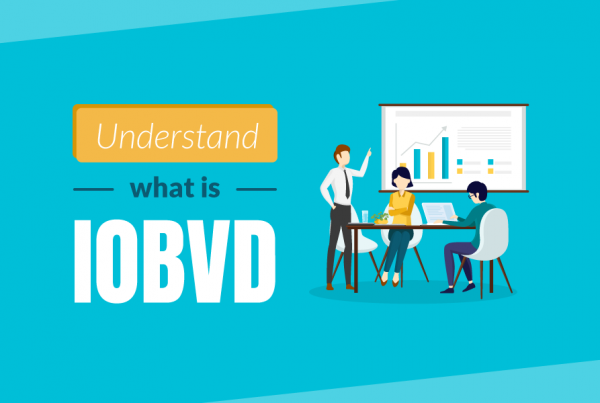 The competitiveness of the market today requires that each investment is justified and measured, since having information about the business allows you to pursue the strategies and the competitive advantages for companies. However, not all areas of an organization can…